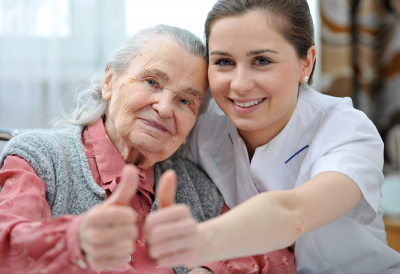 Aspira Home Health operates and maintains a high standard of care with the help of our dedicated employment network. The care services that we offer are provided by the following professionals:
Registered Nurses
Certified Nursing Assistants/Home Health Aides
Licensed Vocational Nurses
Medical Social Workers
Physical Therapists
Occupational Therapists
Speech Therapists
Would you like to schedule an appointment with a member of our staff? You may send us a request at a time of your convenience.